All Travelers to Maui County
Maui County includes the islands of Maui, Molokai and Lanai.
Mandatory Quarantine
The State of Hawaii has a mandatory 10-day quarantine and passenger verification process ("Safe Travels System") for all travelers to the state, including visitors, returning residents, and travelers seeking quarantine exemption.
Safe Travels System
Effective September 1, 2020, all travelers must complete the State of Hawaii's mandatory online Safe Travels application before their trip. This applies to trans-Pacific travelers to Hawaii and interisland travelers.
Screening
Travelers may undergo a screening process upon arrival, including temperature checks and secondary screening if you have symptoms of COVID-19 or a temperature of 100.4°F or higher.
Accommodations for Quarantine:
See this list of approved hotels/motels for visitors subject to the 14-day quarantine requirement.
Interisland Travelers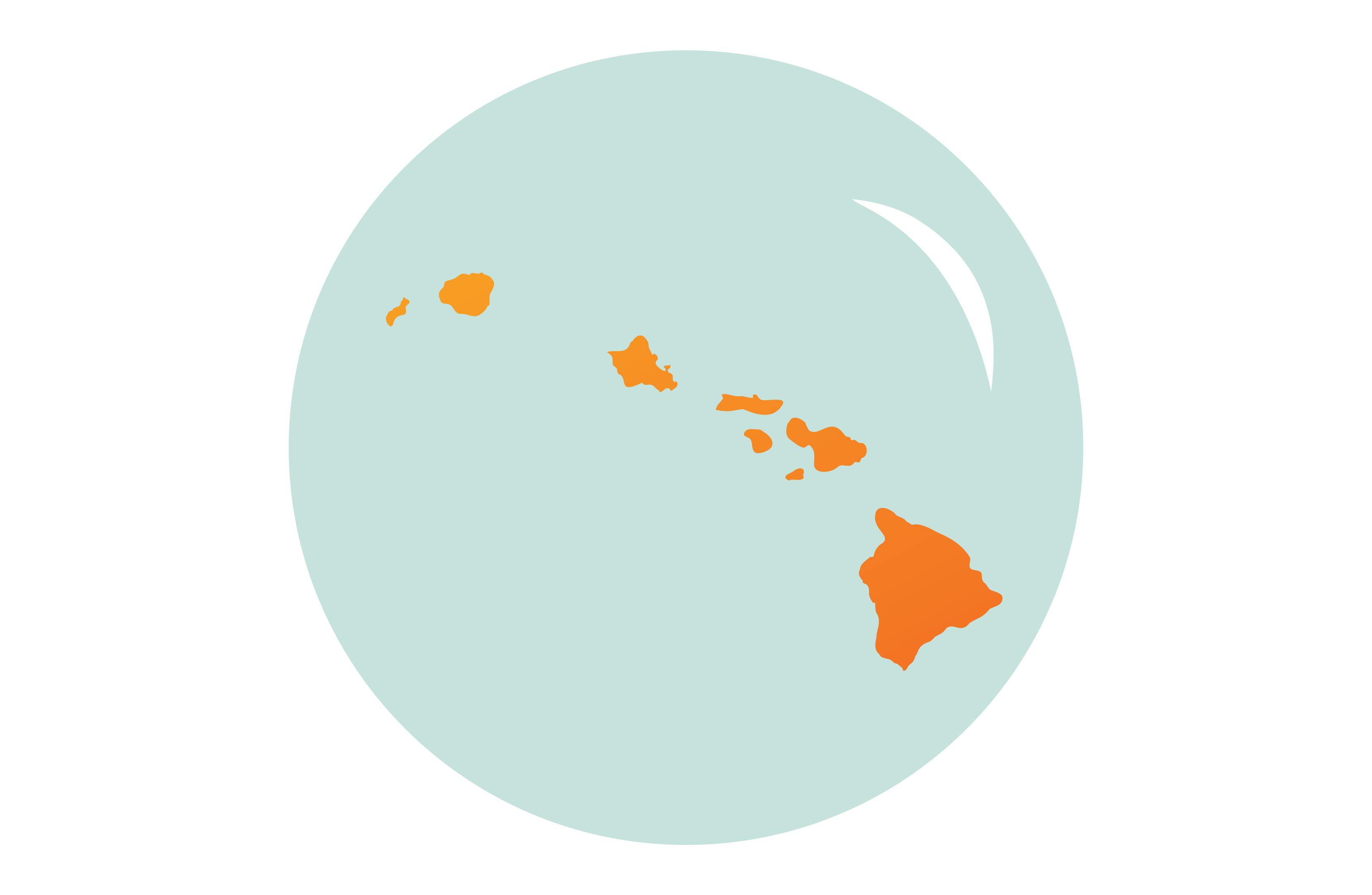 Mandatory Quarantines in Effect
Travelers coming to Maui County from Oahu, Kauai County, or Hawaii Island are subject to quarantine. This includes visitors and residents.
Traveling within Maui County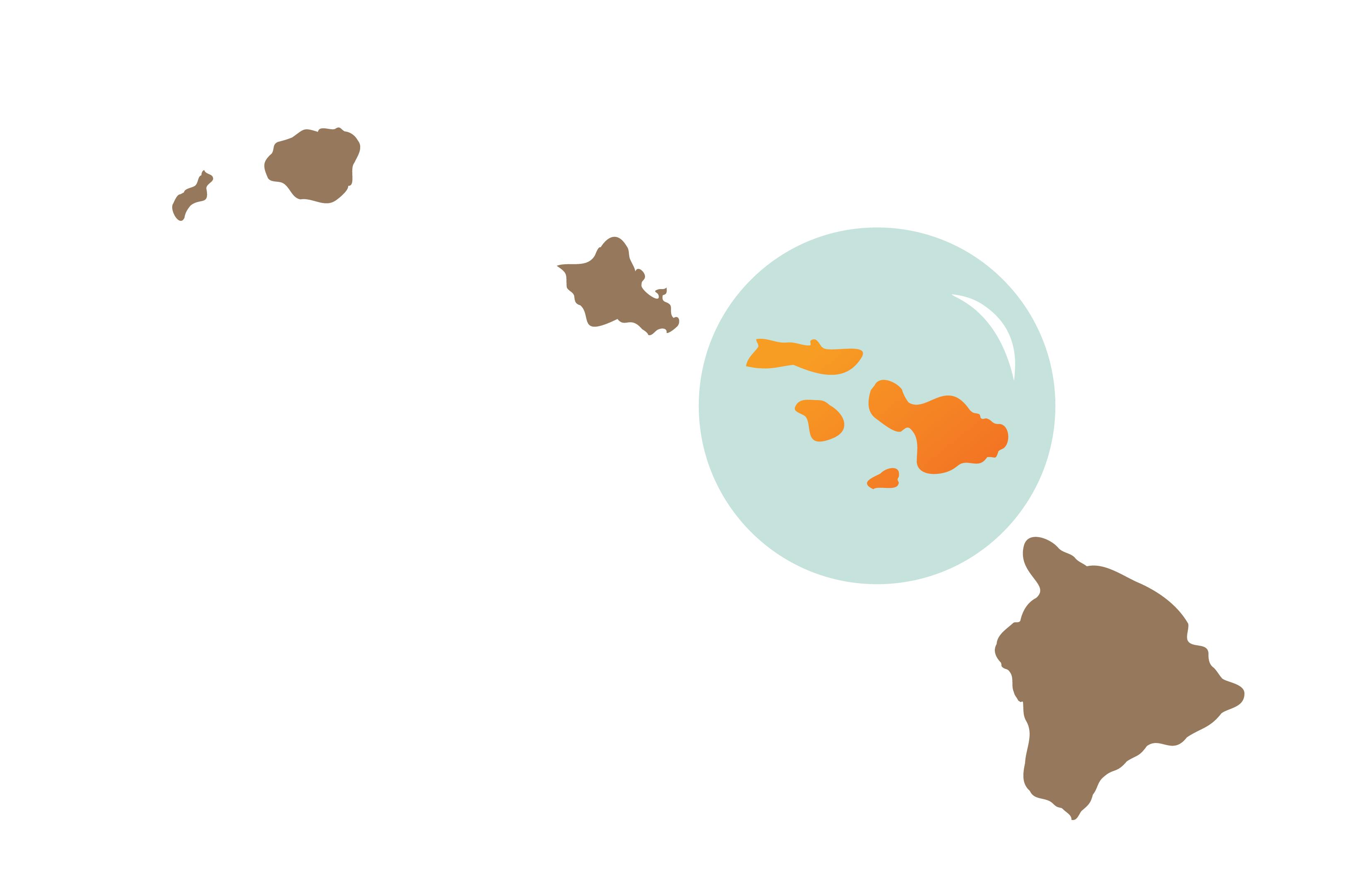 Exemption from Quarantine or Testing:
Travelers moving solely between the islands of Maui, Molokai and/or Lanai are not subject to quarantine or pre-travel COVID-19 testing provided:
the traveler is not under any quarantine or stay-at-home order;
no portion of the travel is outside of Maui County (including connecting flights through Oahu);
and the person has not traveled outside the State of Hawaii within the past 14 days.
Traveling on Lanai Ferry
Travelers taking the Expeditions Lanai Ferry will need to complete a paper mandatory travel form. Please complete this form, print it out and bring it with you to the harbor.
Rules May Change—Stay Updated
Temporary restrictions on travel between the islands of Maui County may be implemented in response to public health needs. Travelers are advised to keep abreast of the latest news and updates.
Limited Quarantine Exemption
Limited Quarantine Exemption
Qualified travelers may request a limited quarantine exemption for essential medical or essential work reasons. Travelers approved for a limited quarantine exemption must abide by certain restrictions and limitations.
Interisland travelers arriving to Maui County can make their request by visiting the County of Maui website.
Trans-Pacific travelers seeking a limited quarantine exemption must submit their request to the State of Hawaii. For more information and to submit a request, visit the State of Hawaii's Travel Quarantine Exemption Request page.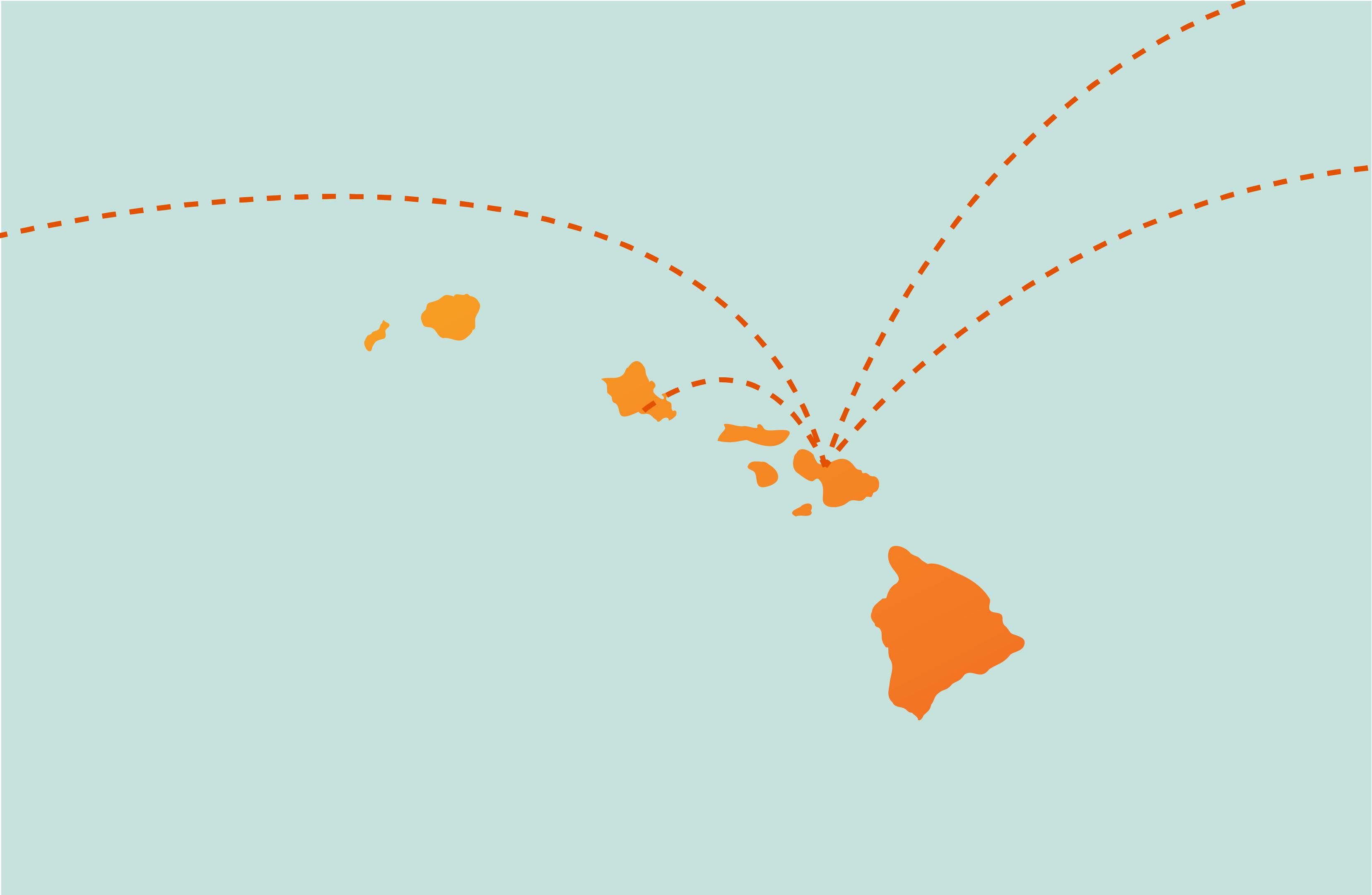 Pre-Travel Testing Program
The State of Hawaii's pre-travel testing program gives travelers—including travelers to Maui County—the option of possibly avoiding the mandatory 10-day travel quarantine.
Beginning November 24, 2020, travelers must upload negative COVID-19 test results to the Safe Travels Hawaii portal prior to departure or print out the negative test result prior to departure and have it in hand on arrival to Hawaii in order to avoid the 10-day quarantine. If test results are not available before boarding the final leg of the trip, or are indeterminate, the traveler must quarantine for 10 days or the length of the stay, whichever is shorter. 
For more information, visit www.hawaiicovid19.com/travel.
Post-Arrival
Masks Are Mandatory
Masks or facial coverings are required for everyone over 5 years old while in public spaces or common areas. For more information about the County of Maui's public health emergency rules, visit Maui County's COVID-19 information page.
Vacation Responsibly
Please help keep everyone in Hawaii safe and healthy. View these Hawaii Travel Tips.
Disclaimer:
Information above is subject to change without notice.
For more information on COVID-19 help and support for Maui County, please visit: